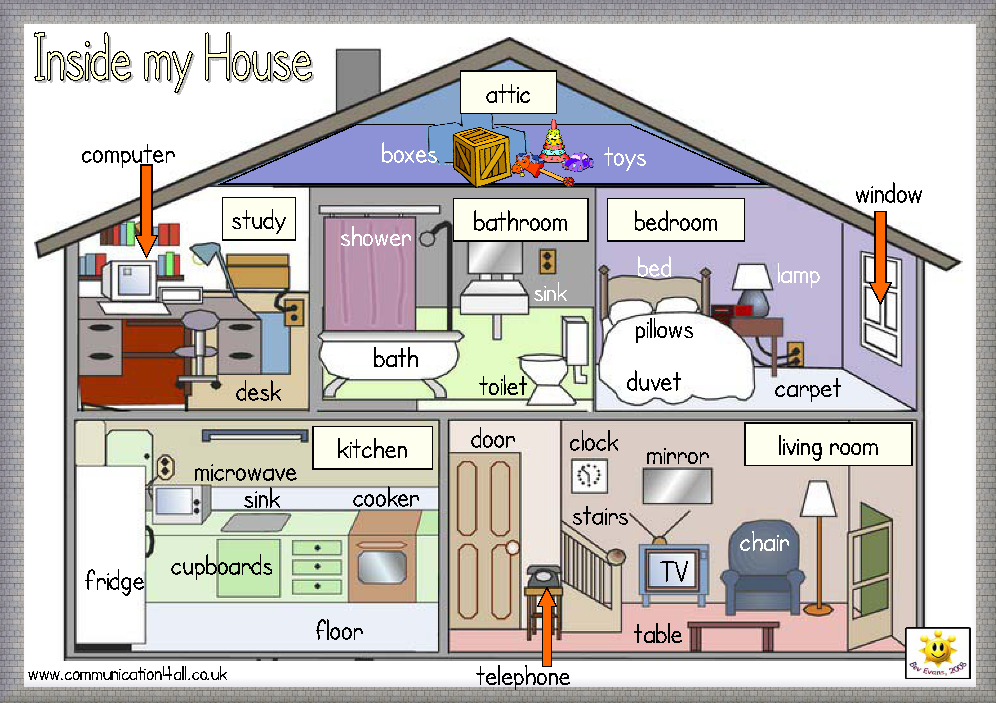 The kids met Willy Worm this week. They saw his living room, bedroom and bathroom. We also went over related home vocabulary like dining room, living room, and kitchen..
During creativity we made a house, reviewing shapes and colors and sang songs and read stories about  houses. The kids are learning to form a  in line walking one behind another and remaining quiet   and although they are still  working at it,  they are beginning to understand how to do it!
Next week we will be reviewing concepts of school and will talk about themes related  of  what we bring to school and what we do in school.
Our students were happy to come back to school on Wednesday! We would like to share some of the activities we did during these three days.