Topics:
         "Shapes and Colors" "The Fall and Halloween"
·         – 
 Know the basic shapes (triangle, circle, square, oval, rectangle).
·          – Recognize the seasons of the year (winter, spring, summer, fall).
·          – Know the difference of hot air and cold air.
·          – Convert water to solid (ice) and liquid.
·          – Be able to identify identity failed concepts (tree, leaves, pumpkin, scarecrow).
·          – Identify and continue repeating patterns Simple Halloween (Trick or Treat, Happy Halloween).
·          – Understand the straight line and colors.
Vocabulary: straight line
·         Shapes: triangle, circle, square, oval and rectangle
·         Seasons: winger, spring, summer, fall
·         The Fall: trees, leaves, pumpkin, scarecrow
·         Halloween: witch, cat, broom, ghost, bat, spider, candy, costume, skeleton
·
Language Patterns
 : Where is ….. / Here (there) it is … / What is … Trick or Treat …. Happy Halloween
Books
 : The Shape Book; Colors All Around, Who's There on Halloween?; Book Little Critters Halloween, Happy Halloween, Biscuit, Scooby Doo's Mystery Book; What is Halloween?; Mrs. Broom, Trick or Treat, Five Little Monsters, Spiders, Spiders Everywhere.
Concepts
 : Light / Dark, Hot / Cold, Over / Under
Action Verbs
 : crawl, hide, run, chase
Colors
 : green, yellow, orange, brown, white and black
Math Skills
 : Classify object by color, sort by shape and match by size.
Rote-counting with manipulatives 1 to 20. Identify and name numbers 1 to 9.
·         Hot and cold air
·         Hard and soft water
·         Exploring leaves: sight, smell,           sound
·         Carving a pumpkin
·         Discovering light and shadow           effects.
·         Review fire and sand
Motor Skills:
Fine Motor Skills: pincer grasp practice using droppers and liquids. Cut straight lines in different materials. Punch punching paper with sticks. Insert objects into containers. Open and close hands.
Physical Development Objective
 : Breathing techniques and relaxation, balance, rhythm.
Exercises: run, jump and fall, roll, gallop, Transporting objects.
Sportsmanship:
    listening, taking turns, Following instructions and game rules.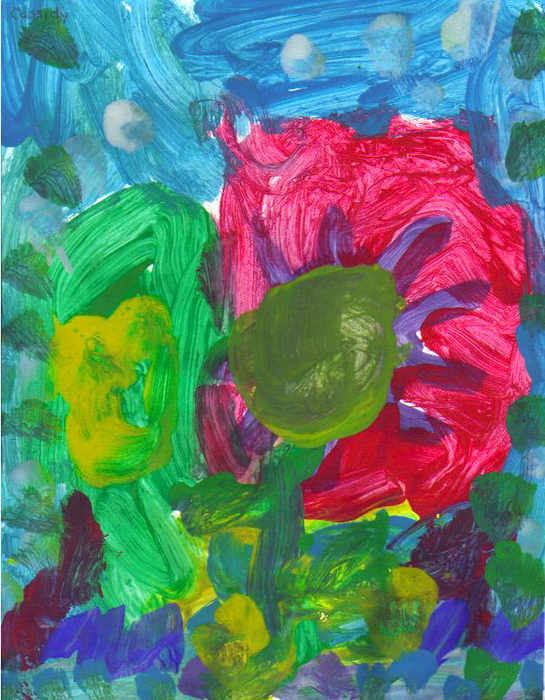 Mixing paint to Obtain green and orange. Mixing colors by adding yellow, using paint and water.
Practice up-down, left-right, and Circular Movements with thick paintbrush.
Drama
 : Role-play characters wearing Halloween costumes, masks, brooms, wands, etc..
Music: Five Little Pumpkins, Little Pumpkin, Do You Know it's Halloween?, Colors, Triangle Circle and Square, Rainbow of colors, Itsy Bitsy Spider, I'ma Witch, Witch's Brew.
Value of the month: Responsibility and order.