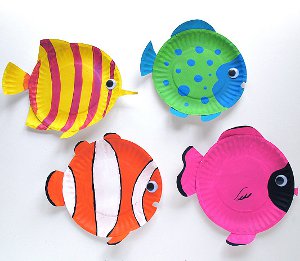 Dear Parents,
This week has been full of magic and memories, Big Bears have been preparing for their Graduation Day. During these days they have been practicing different rhymes and had the chance to remember many things we had the opportunity to learn during this school year. Also, they have been so excited to talk about the different activities and trips they will be enjoying during their summer vacations.
We can still remember the first day of school as if it was yesterday; time passes so fast that the last day of school is almost here. We are so proud of our Big Bears because they have grown and are full of dreams, which we are sure they will pursue and achieve successfully. All this school year, as teachers we only had a goal in our minds and we would like to share it with you: "A teacher's purpose is not to create students in her own image, but to develop students who can create their own image".
Please remember that next Tuesday June 11th, Big Bears will be having their Graduation Day at Toddler Tree. The ceremony will take place at 8:30am. Don't miss it!
Have a great weekend.
Thank you,
Ms. Caya & Ms. Yayis
———————————————————————————————–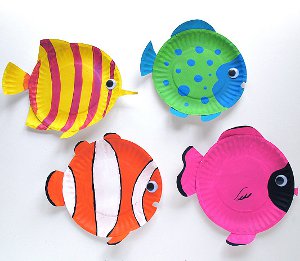 Estimados padres de familia,
Esta semana ha estado llena de magia y recuerdos, los Big Bears se han estado preparando para su día de graduación. Durante estos días han estado practicando diferentes rimas y tuvieron la oportunidad de recordar muchas cosas que aprendieron durante este año escolar. Además, han estado tan emocionados al hablar de las diferentes actividades y viajes que disfrutaran durante sus vacaciones de verano.
Todavía recordamos el primer día de clases como si fuera ayer, el tiempo pasa tan rápido que el último día de clases ya está casi aquí. Estamos muy orgullosas de nuestros Big Bears, han crecido llenos de sueños y estamos seguras que los alcanzaran exitosamente. Todo este año escolar, nosotras como maestras hemos tenido una meta en nuestra mente y nos gustaría compartirla con ustedes: "El propósito de un maestro no es crear estudiantes a su propia imagen, sino desarrollar estudiantes que pueden crear su propia imagen".
Por favor, recuerden que el próximo martes 11 de junio los Big Bears tendrán su día de graduación en Toddler Tree.
Que tengan un excelente fin de semana.
Muchas Gracias,
Ms. Caya & Ms. Yayis