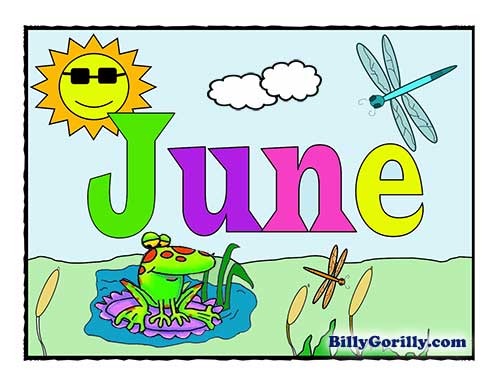 Themes
Down by the sea
Vacations & Summer Fun
Water animals
Sea life
Traveling, summer fun.
Vocabulary
Fish, whale, shark, marine turtle, sea horse, sea shell, octopus, starfish, sea, ocean, beach,
Sand, swimming suit, octopus, seal, lobster, crab, vacation, swim, squeeze, run, walk, play, kick, paddling.
Colors
Review all colors
Math Skills
Identifying numbers: 1,2,3,
Role counting 1-20
Review all shapes
Science Discoveries
Observe how special plastic animals enlarge when dropped in water.
Fine Motor Skills
Play in water (sail beats, sea shells, and toys)
Pour liquids
Music
Baby Beluga, The Berenstain Bears, Too Much Vacation, The Little Mermaid, Finding Nemo, To Catch a Little Fish.
Concepts
Wet/dry, over/under
Physical Development Objectives
Practice balance, corporal image, rhythm, reaction, running, sliding, hit, roll and dodge
Fine Arts Skills
Painting techniques: Sponges, paintbrushes, rollers, string yarn, q-tips,etc.
Action Verbs
Go fishing, play with water and plastic water animals
REMINDERS
Last day of School June 14
Parent-Teacher conferences June 17 & 18
Value of the Month
Respect and sharing
Super Kids
Emile Misrachi            June 24th