Dear Parents,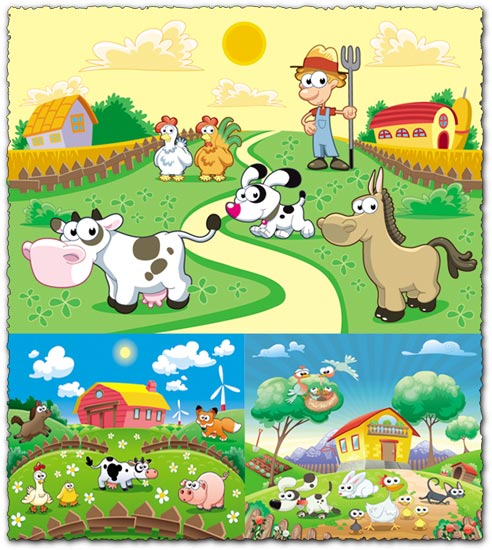 This week we had allot of fun talking about Grandpa's farm, they were able to practice and review all the animals that live in it. With the use of play dough they made several animals and practiced the different sounds. As a creative project, they made several decorations for the children's day party that will be held next Tuesday. Also, this week we started learning new songs and rhymes- practicing for the Mother's Day program.
During next week (Tuesday April 30th) we will celebrate children's day and the theme will be "The Farm". They will be able to have fun through different enriching games. Please send your child with jeans and a white shirt so they can dress up as farmers at the kinder.
Big Bears will start working on the Mother's Day project, we have already talked about it and all of them are very excited. This celebration will take place on May 10th and we want to inform you that the dress code will be jeans, white shirt and tennis shoes (no sandals please).
Regarding all the Big Bear Birthdays celebrated at the kinder, the parents will only be received at 11:30 to celebrate our Superkid.
Next Wednesday (May 1st 2013) there will be no classes.
Have a great weekend.
Thank you,
Ms. Caya & Ms. Yayis
—————————————————————————————
Estimados padres de familia,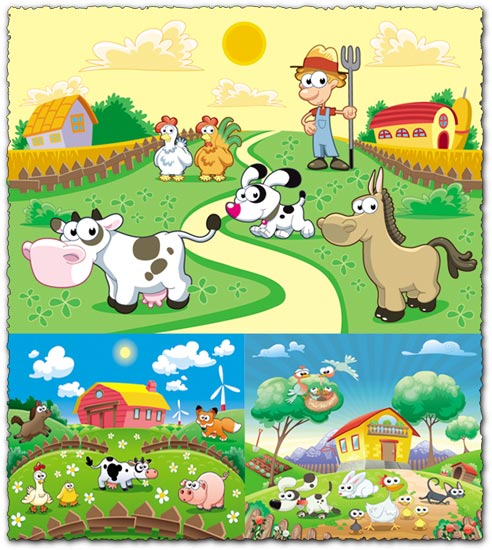 Esta semana hablamos de la granja del abuelo, todos se divirtieron mucho y tuvieron la oportunidad de repasar todos los animales que viven en ella. Con el uso de plastilina hicieron varios animales y practicaron los diferentes sonidos. Como proyecto creativo, hicieron varias decoraciones para la fiesta del día del niño que se celebrará el próximo martes. Además, esta semana comenzamos a aprender nuevas canciones y rimas.
Durante la próxima semana (martes 30 de abril) vamos a celebrar el día del niño y el tema será "La Granja". Ellos serán capaces de divertirse a través de diferentes juegos. Por favor envíen a sus hijos con jeans y una blusa/camisa blanca para que puedan vestirse como granjeros aquí en el kinder.
Big Bears comenzarán a trabajar en el proyecto del Día de la Madre, ya hemos hablado de ello y todos están muy emocionados. Esta celebración se llevará a cabo el 10 de mayo y queremos informarles que el código de vestimenta será jeans, blusa/camisa blanca y tenis/zapatos (no sandalias, por favor).
Con respecto a los cumpleaños celebrados en el kinder, los padres sólo serán recibidos a las 11:30 para celebrar con sus hijos.
El próximo miércoles (1 º de mayo de 2013) no habrá clases.
Que tenga un gran fin de semana.
Muchas Gracias,
Ms. Caya & Ms. Yayis